Are we over target with another future proves past?
Enter Simona.
Or Ezra Turk?
Or Sarah Mars, perhaps?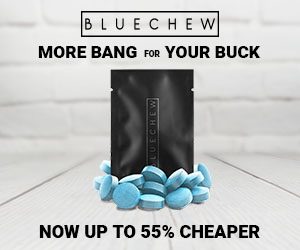 In March, we did a video stating that that she was placed with George for protection (adding to that whole women make great spy thing. Hello, Nancy).
I saw a tweet thread this morning and just couldn't help commenting my 2 cents. It started with Simona, but was rather passive aggressive, so a deeper dive into the Twatterverse was needed.
She did admit to being Sarah Mars, an actress.
Looking a Scott Stedman now. He tweeted a link to a "story" in The Sun where "Sarah Mars" is not an actress, but a lawyer. 🤔🤔
SARAH MARS is a 34-year-old lawyer living in South West London with partner of seven years, Damian, 42, who is a banker. The couple have no children. She says:
In the third year of our relationship I found out that Damian was seeing another woman.

"At the time, I was working in New York and we had a long-distance relationship – but I felt stunned and angry and didn't want to continue.

"He did everything to win me back – he told me how much he loved me, how this woman was just a sexual fling, and how she didn't mean anything.

"I was still determined to leave – but then I sat back and thought about it carefully.

"I did love him, I didn't want us to break up. So how important was a short fling?

"I decided to take him back, and we had a long talk about how our relationship would run.

"While we have a great sexual relationship, I can see that he is able to separate the feelings of sex and love.

"So we agreed that we would be exclusive to each other in terms of feelings, emotion and love – but not sex.

"I really do believe it is possible to separate the two. So now I know he sees other women, and I wouldn't be human if sometimes I didn't feel anxious if I don't know where he is.

"Our open relationship is primarily one-sided so far – I haven't wanted anyone else yet.

"Everyone is different, but this works for us and keeps our relationship strong and committed."
My response to Simona's tweet:
I think she knows that I know. White hat confirmed?
I think its safe to say that if you want the real news before it breaks, Subscribe to this site and our more in depth investigations on our Youtube Channel